Sale!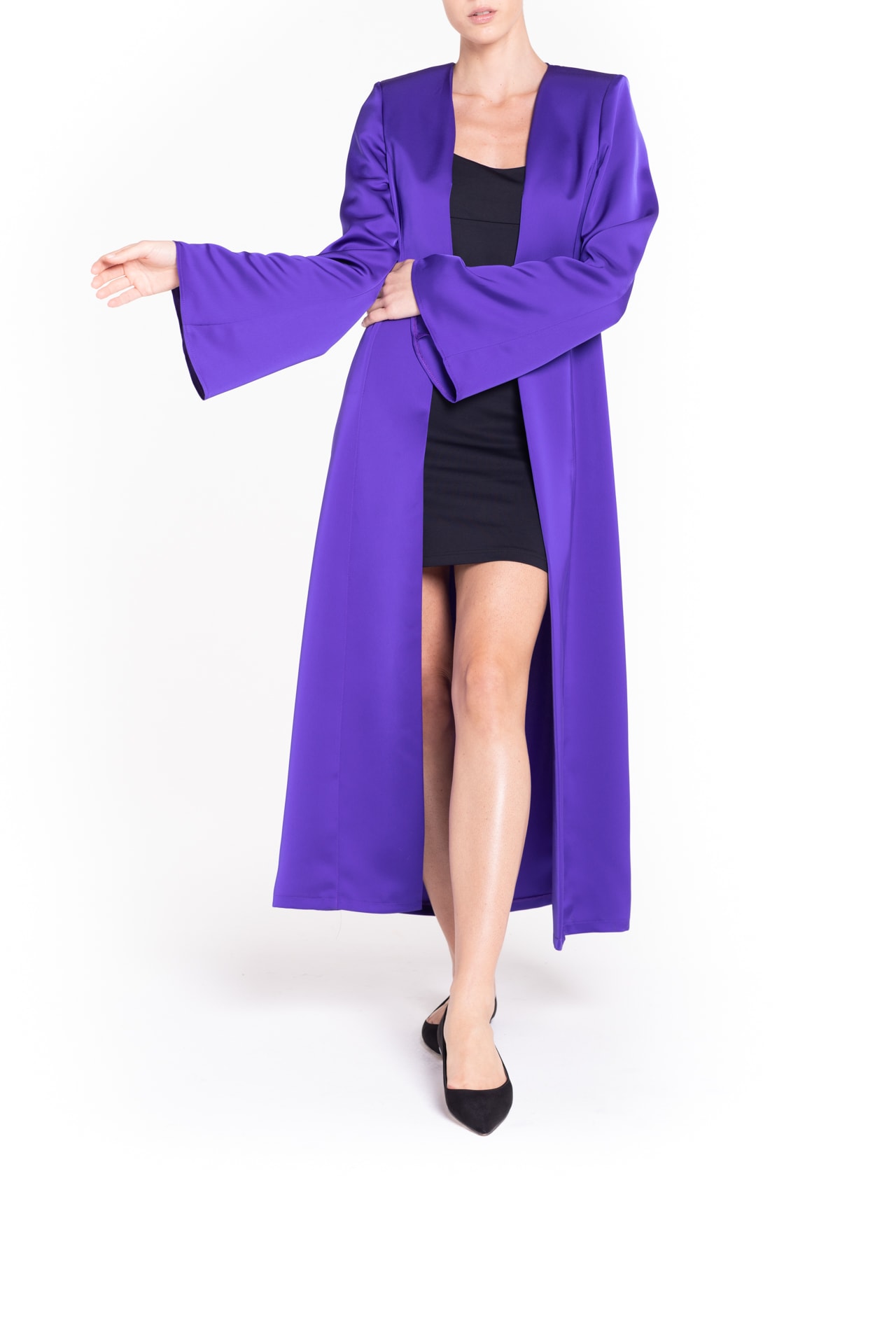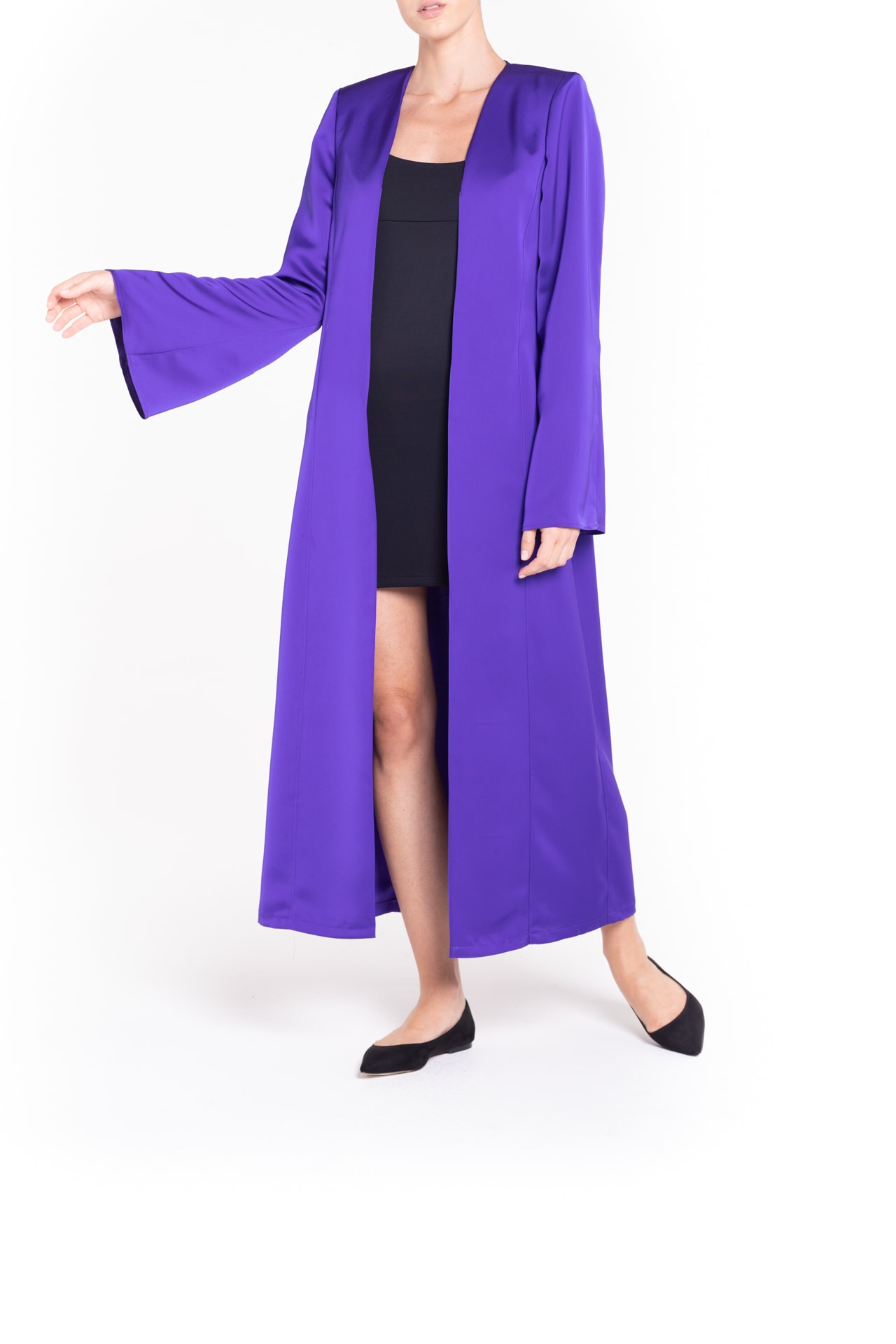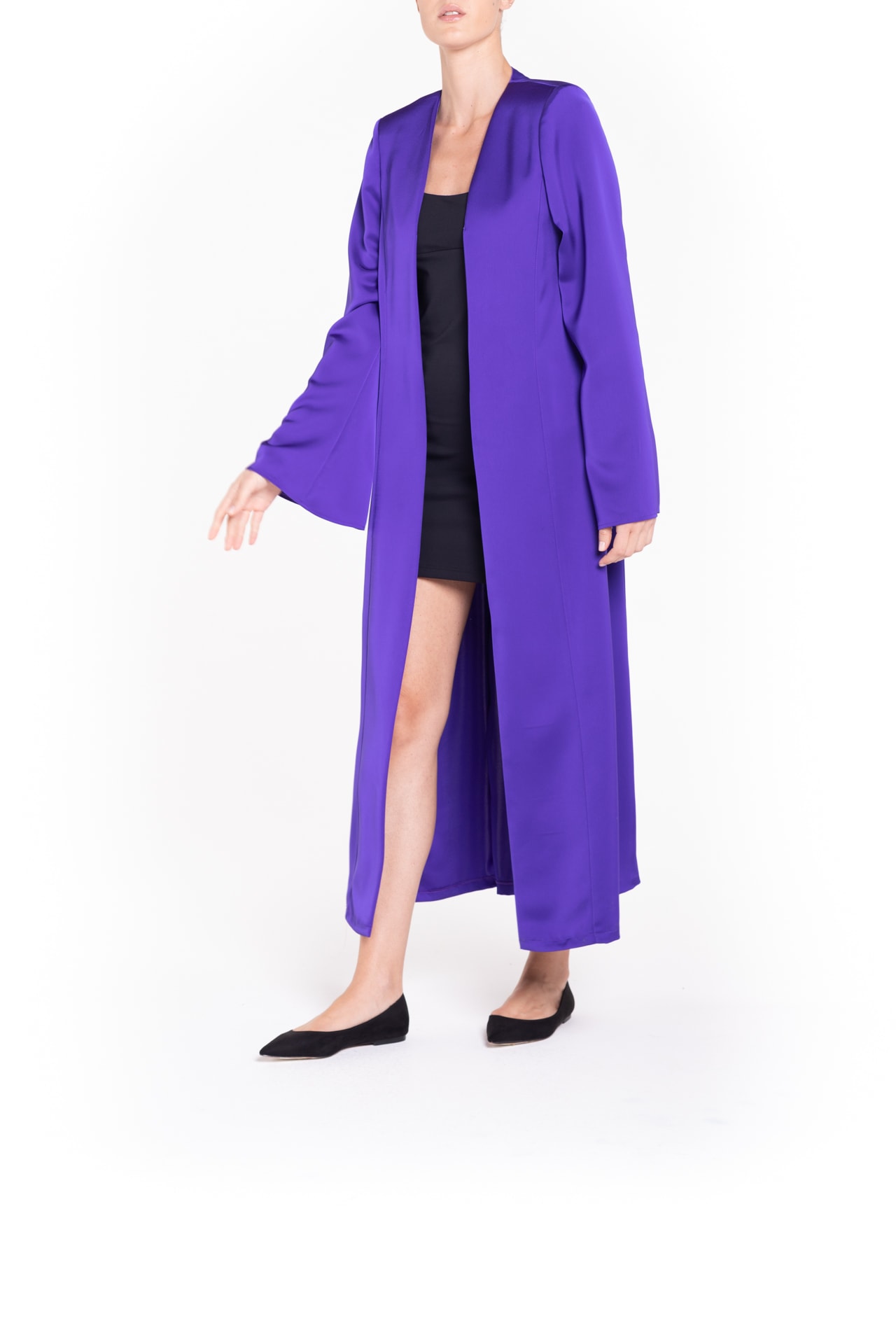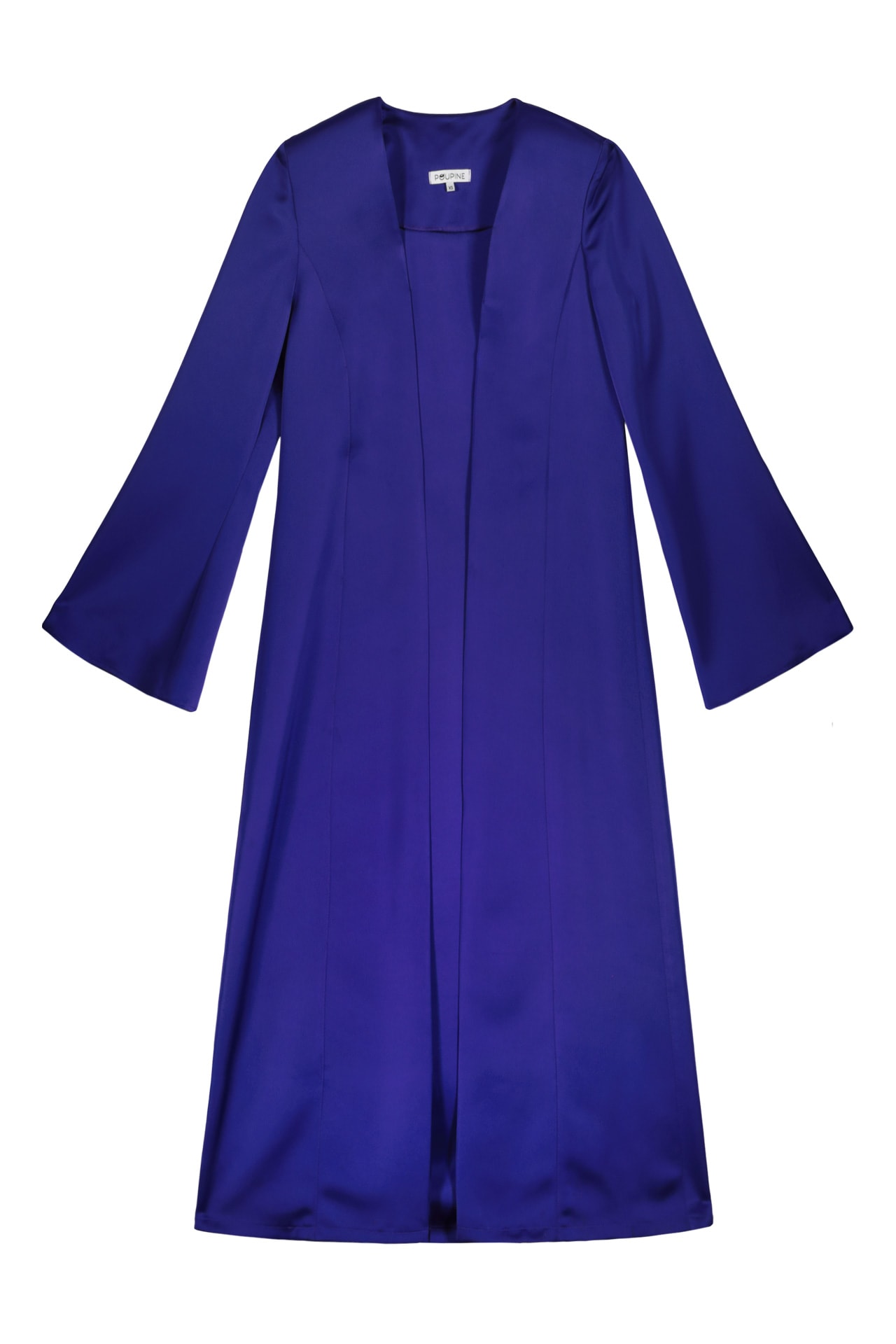 Purple long topcoat
Sold out
260,00€
Let your winter wear no longer bloated, show elegant woman temperament.
Perfect with turtleneck sweaters, shirts, T-shirts or dresses. Comfortable, Great fits for Casual, Work or Outdoors in Late Autumn and Winter.
An evergreen both in its colour and use, you'll buy it one and love it forever.
Stylish Fit
Mid-weight fabric
Shoulder pads
140 cm body length | 1.70mt
100% PES
Iron inside out
100% Made in Italy