Sale!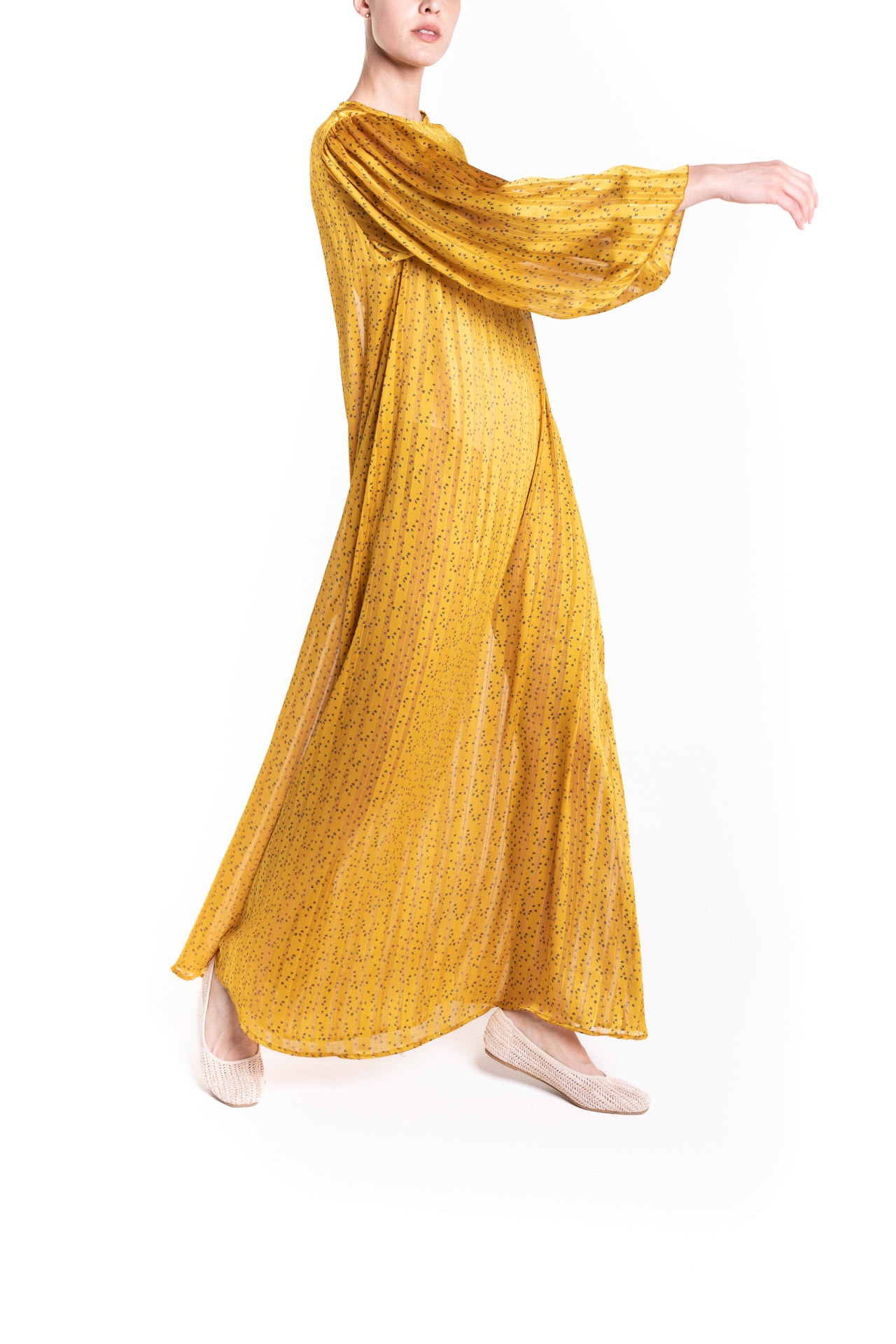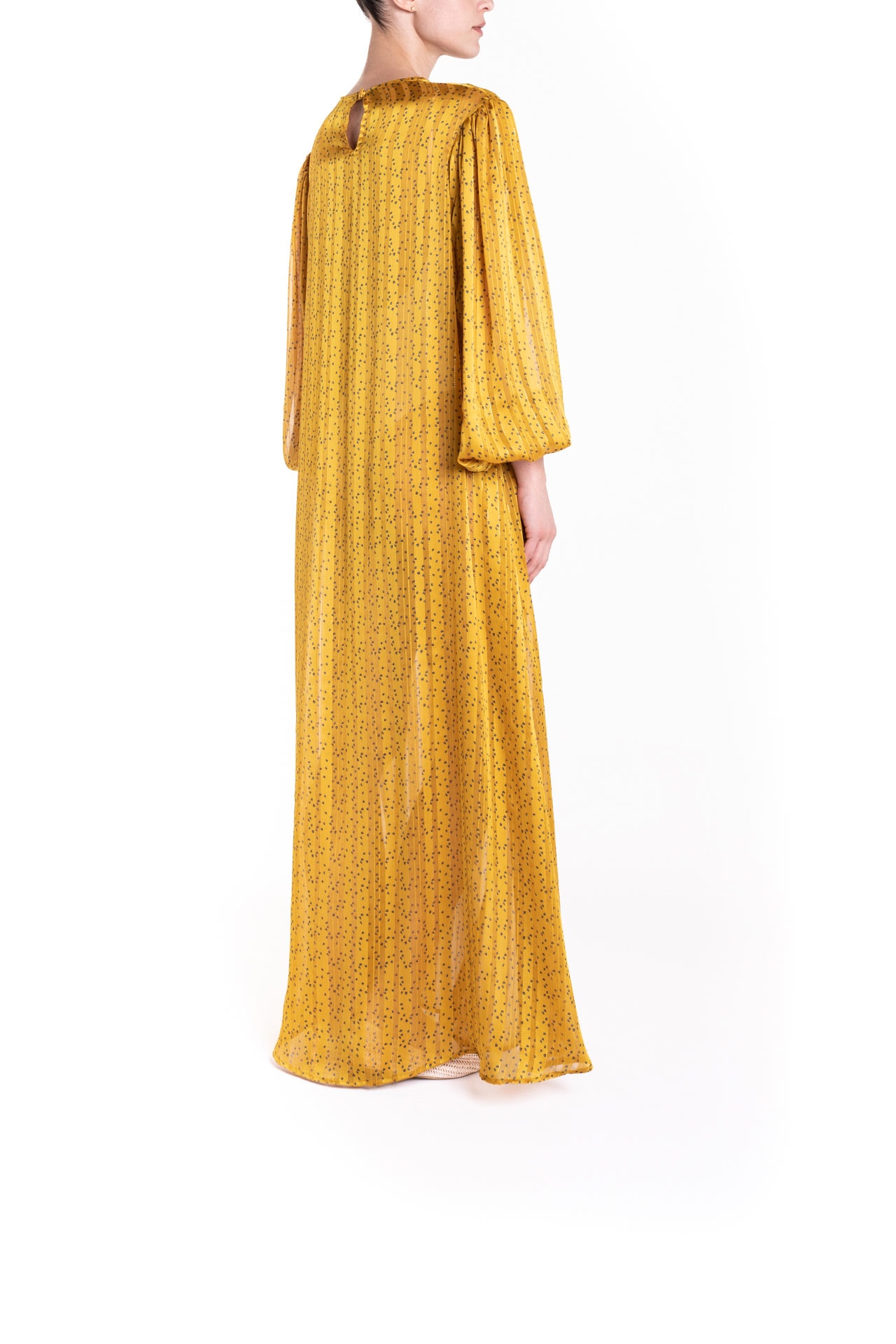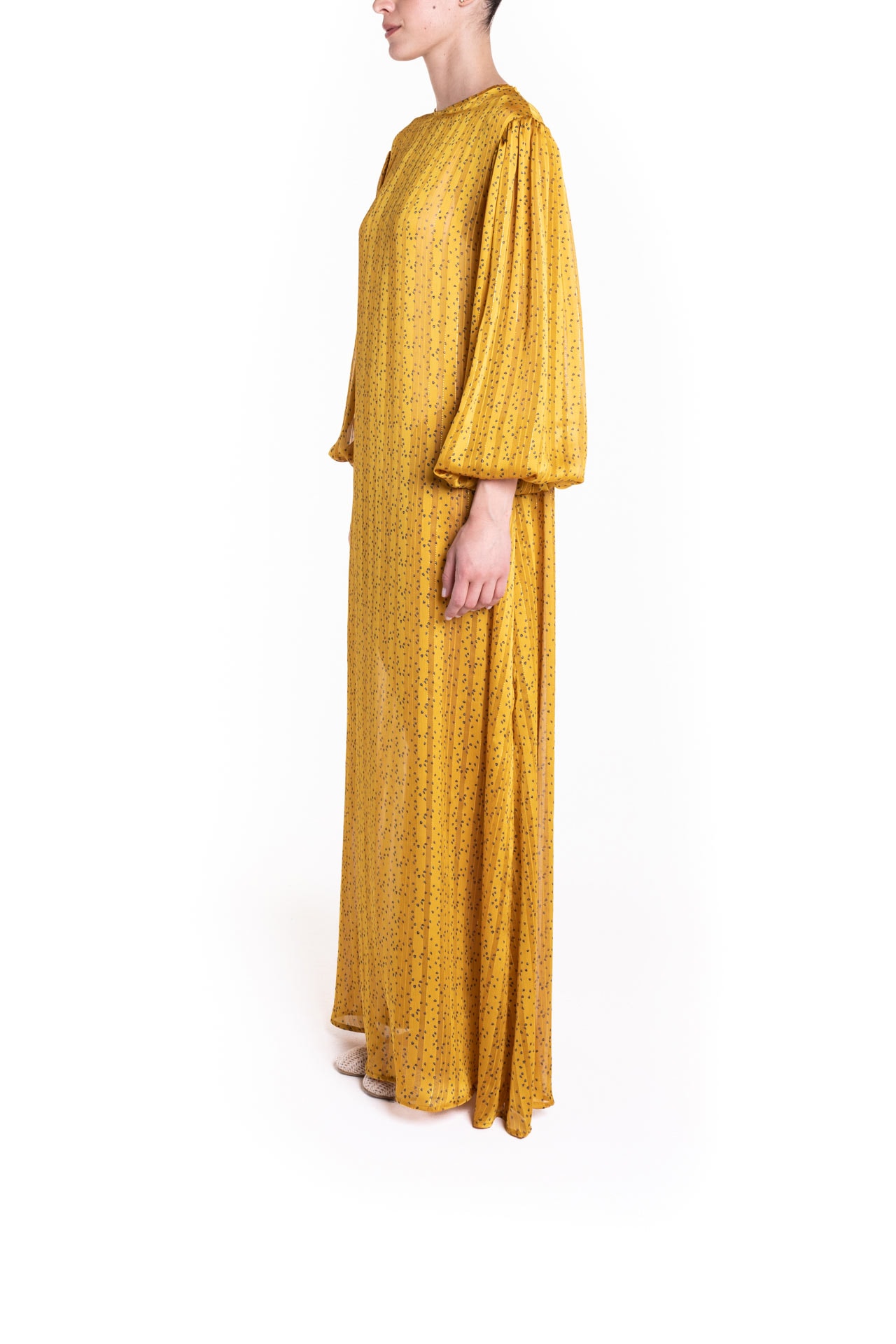 Gold Caftan
Sold out
Summer is the yellow of the sun that brightens us, but it is also a festival of confetti that rains down on us. The beachwear line is inspired by the colors of the Mediterranean and is perfect to bring you along on days on the beach, in boat crossings or aperitifs by the sea.
Slip it over a bikini for sunset aperitifs or wear it with sandals for shopping in Capri.
Our iconic caftan is essential for the sunny skies ahead. The voluminous sleeves add a touch of glam.
Round neck
Puff and long sleeves
Full length
Sleeve length
Classic cut
100% Pos
The model wears: size I – EU XS-S Model height: 175cm
Made in Italy
Size I – shoulders 38 chest 96 length 145 Sleeve length 65
Size II – shoulders 40 chest 102 length 145 Sleeve length 65
Returns and/or size and model changes are not possible for this product as it is from past collections.
Poupine garments are all tailor-made in Italy. Production and shipping take approximately 15 working days.
We do not accept returns on custom orders.
PLEASE NOTE:
We recommend you place your order by december 12th. So you will have plenty of time to wear it, or wrapped and put it under the Christmas tree. Any order placed after such date will not be delivered by Christmas.