Sale!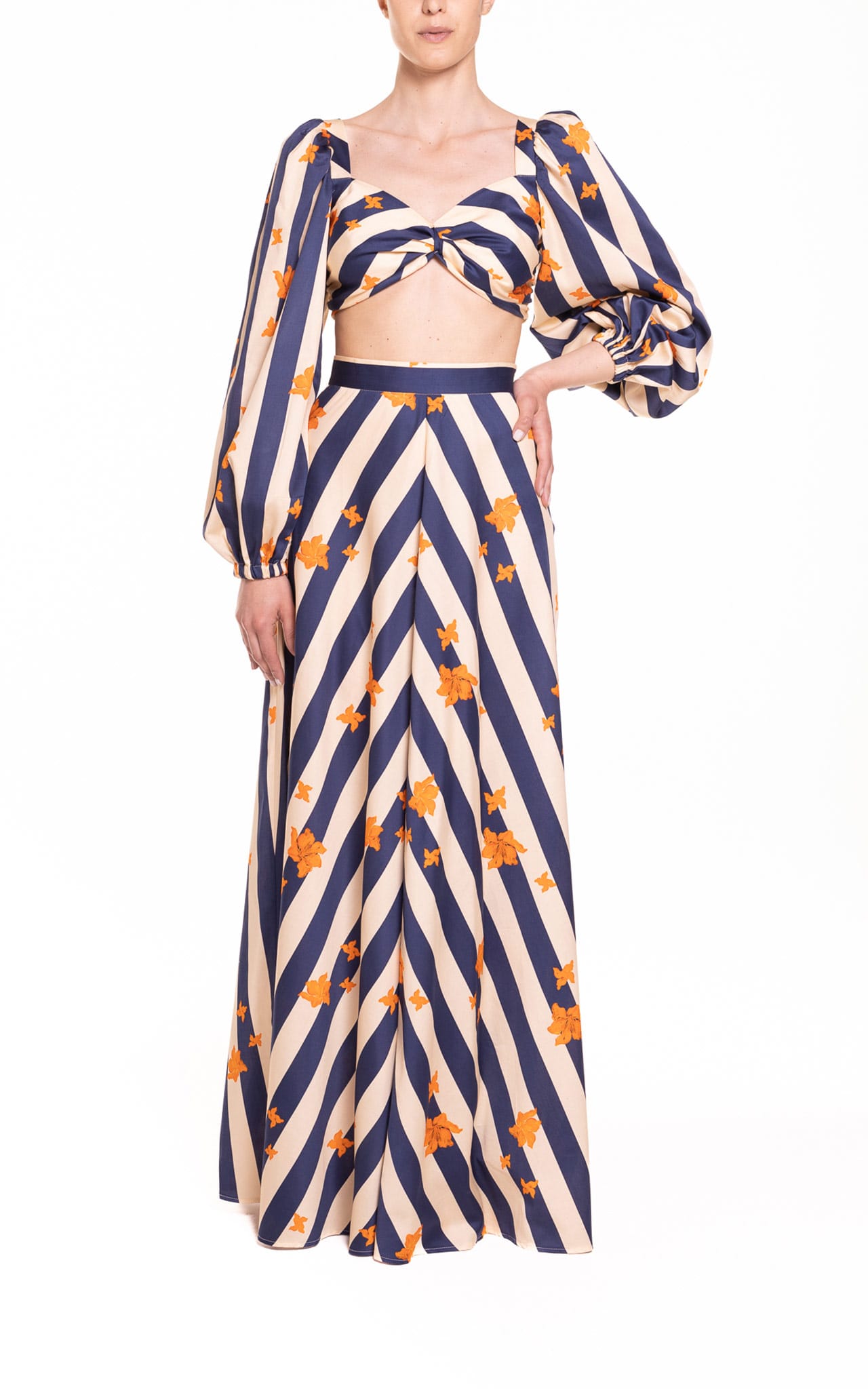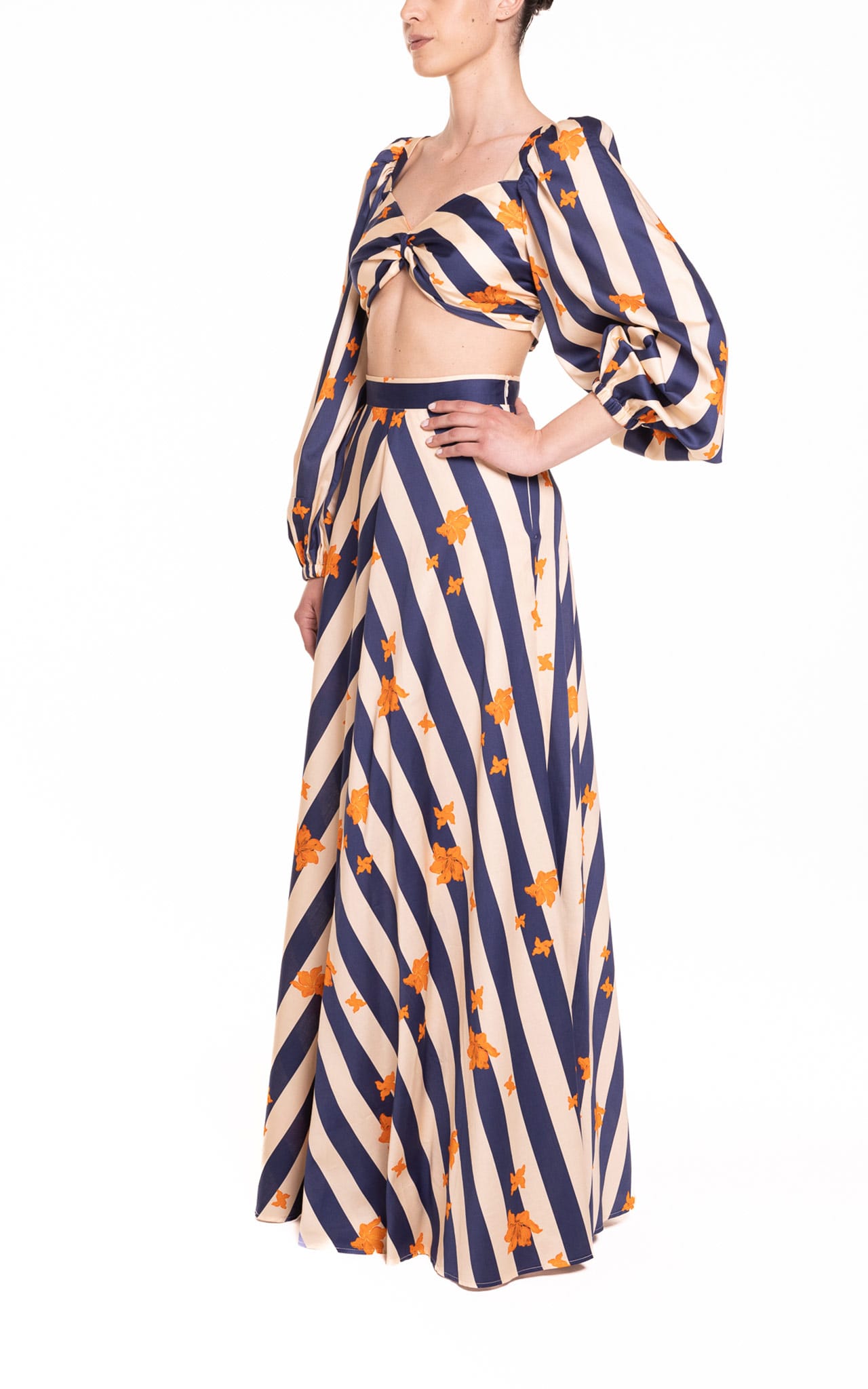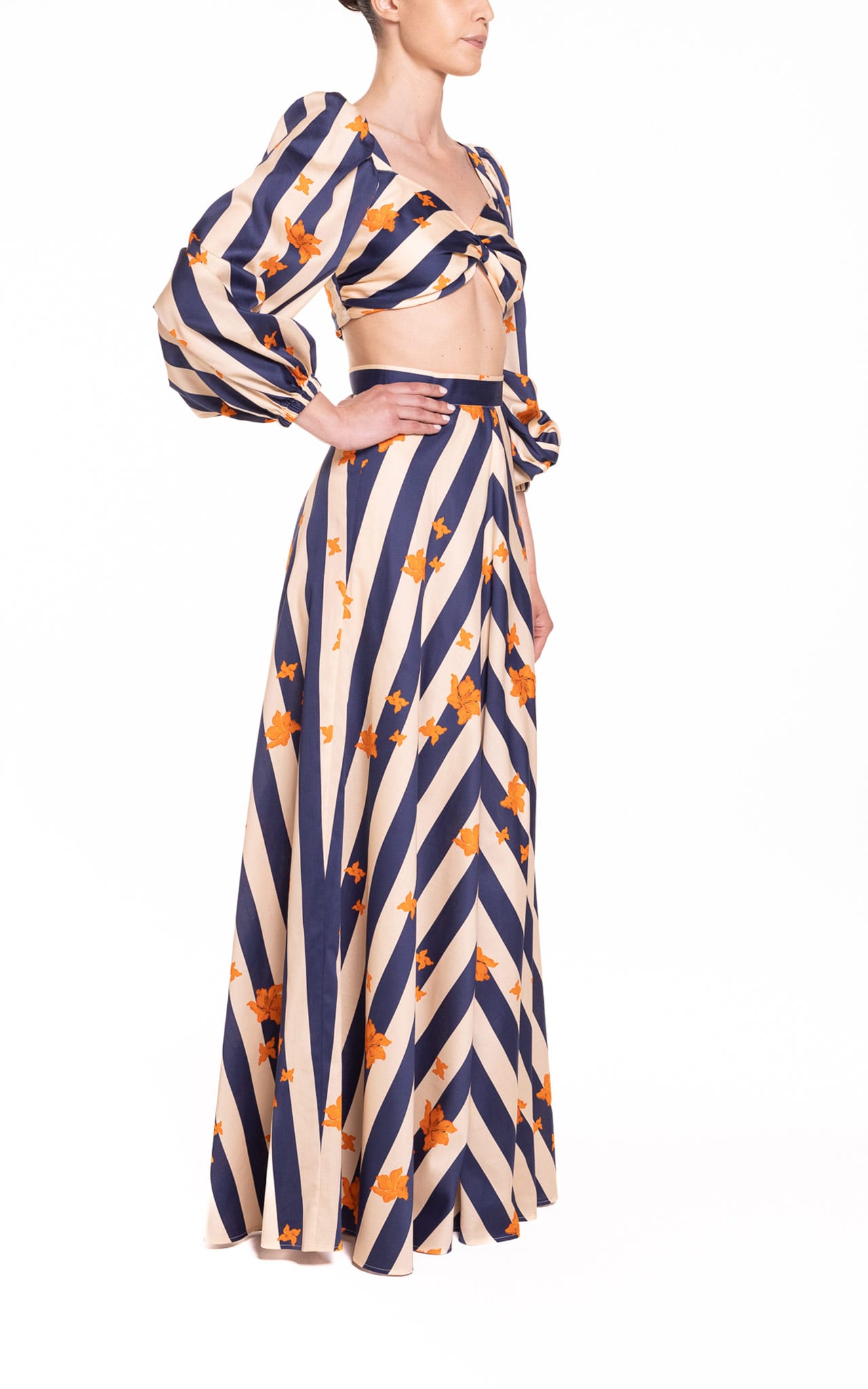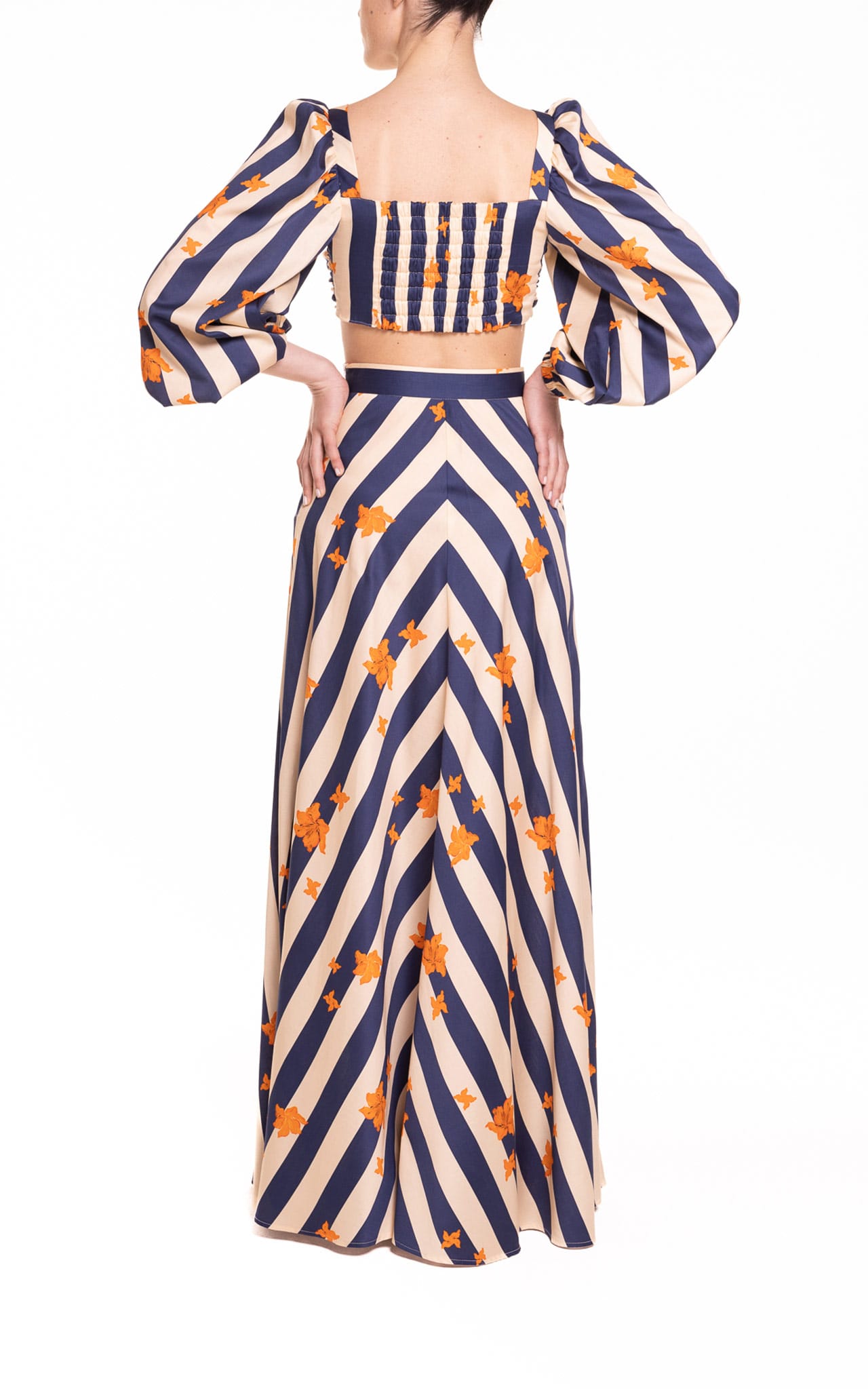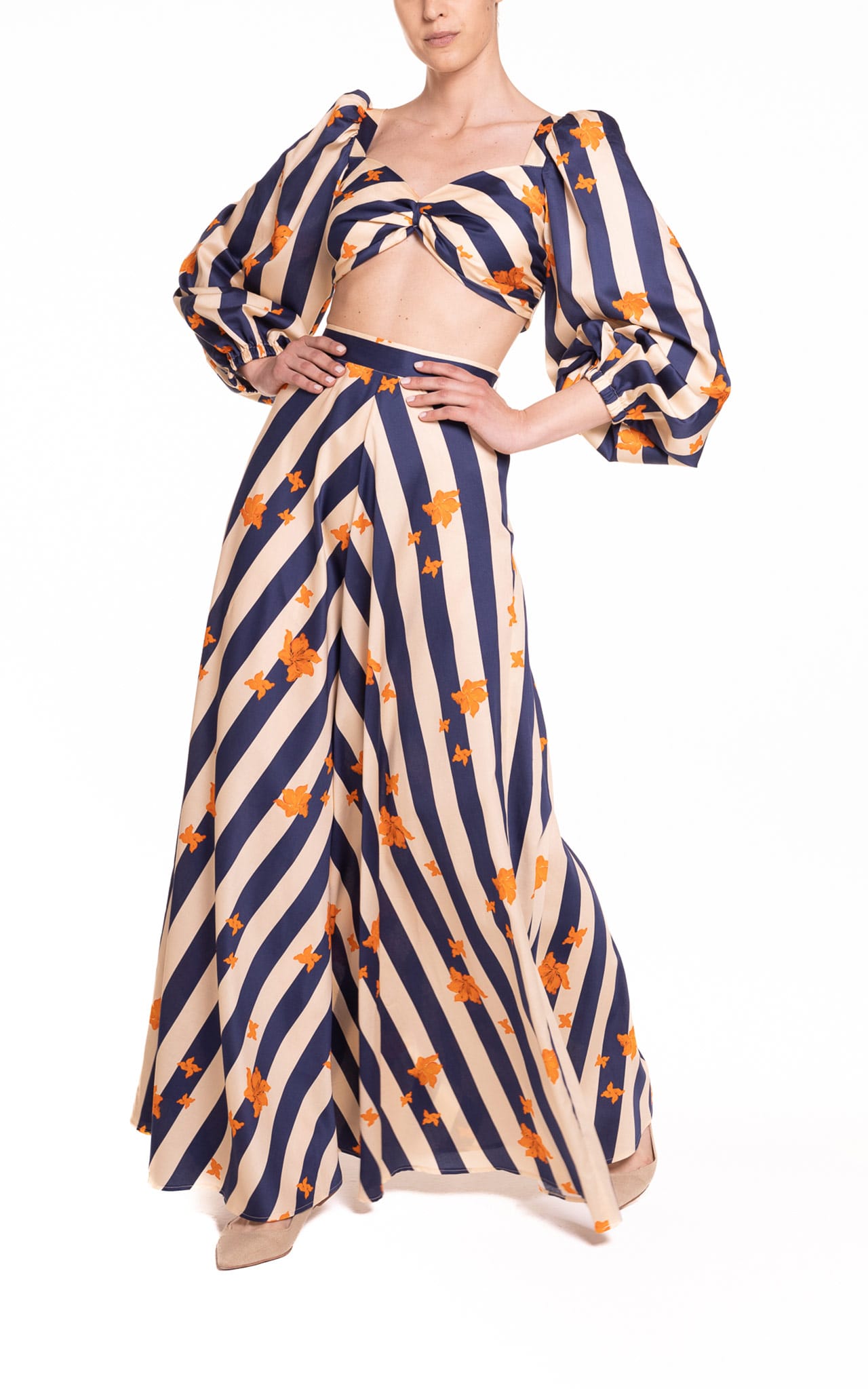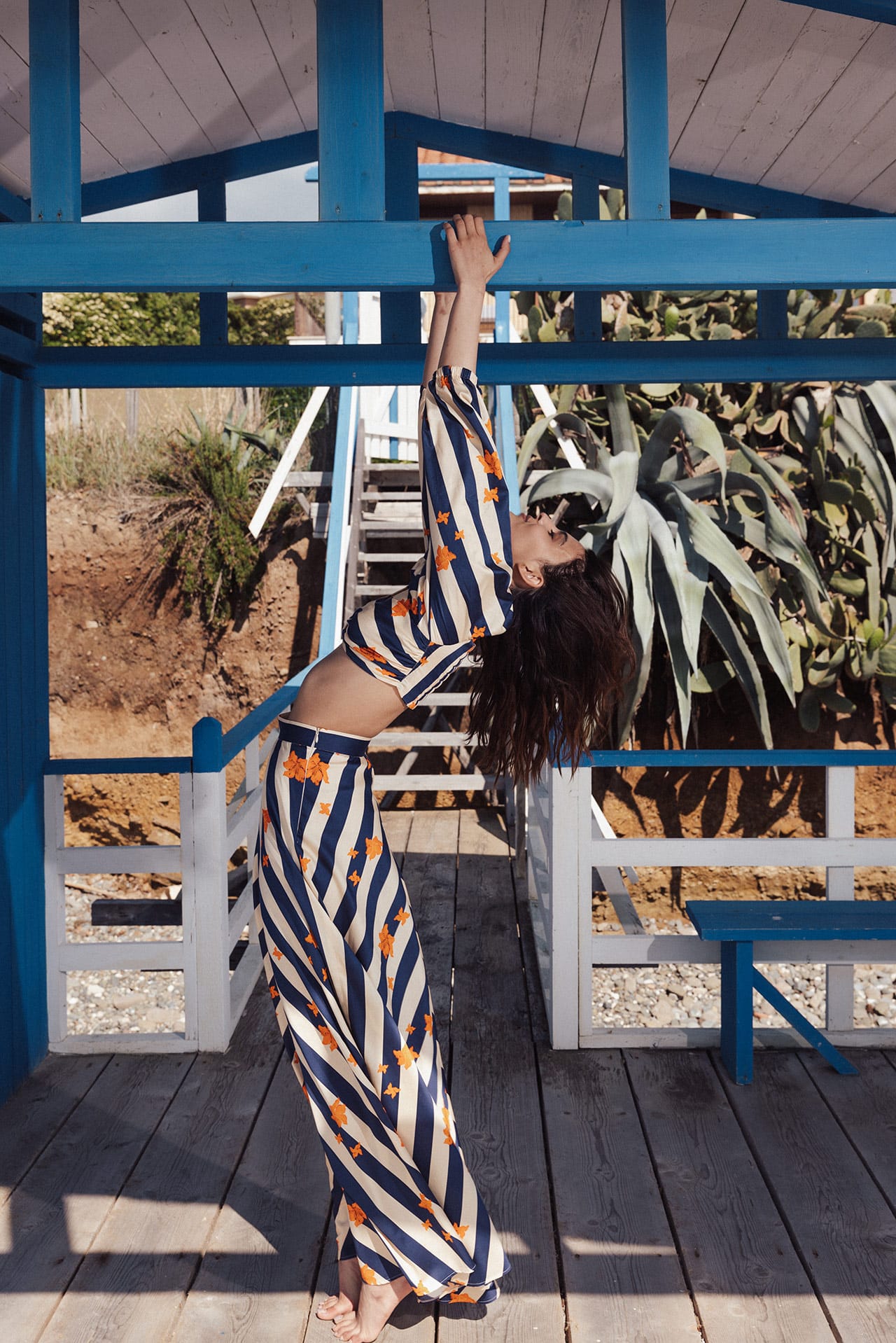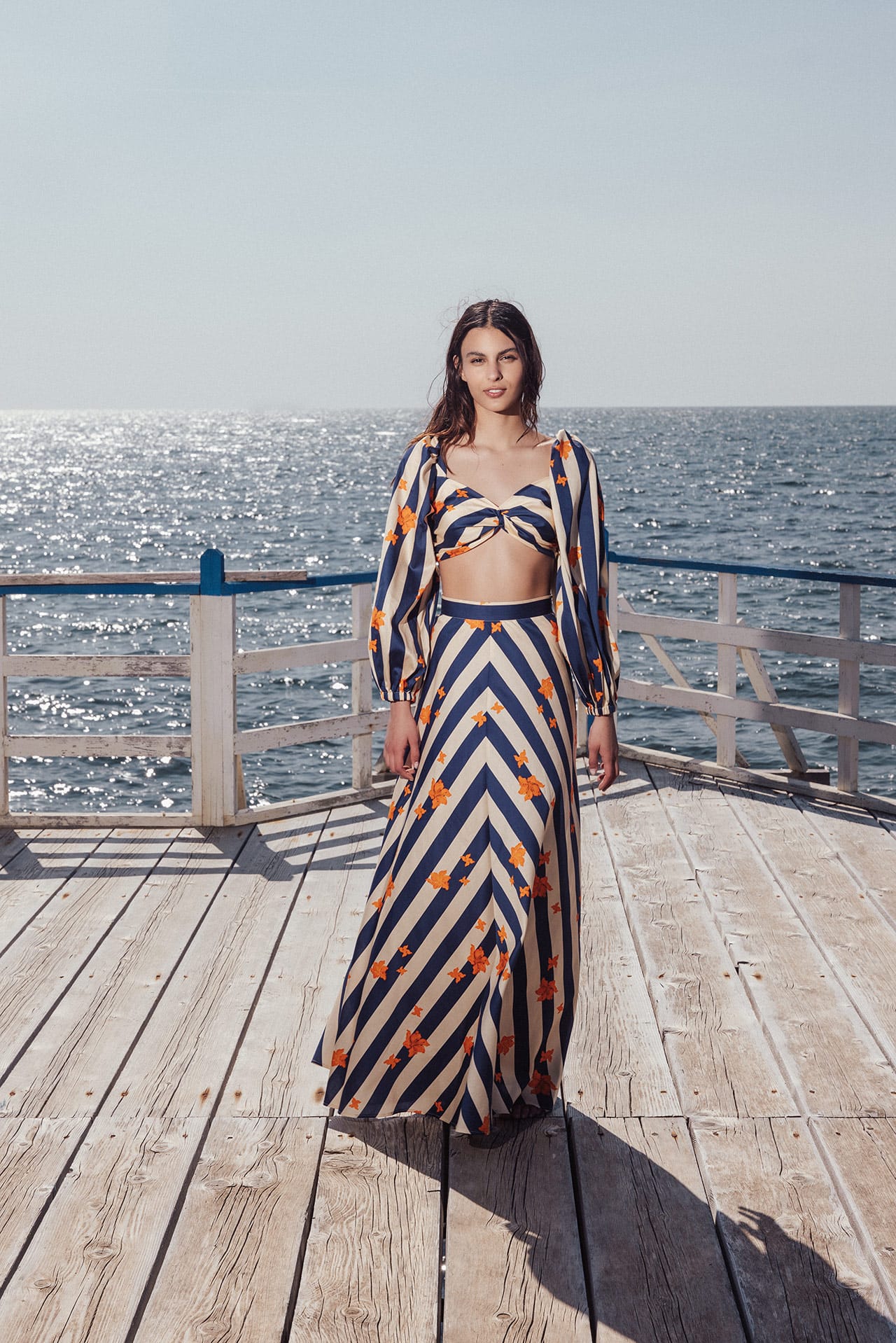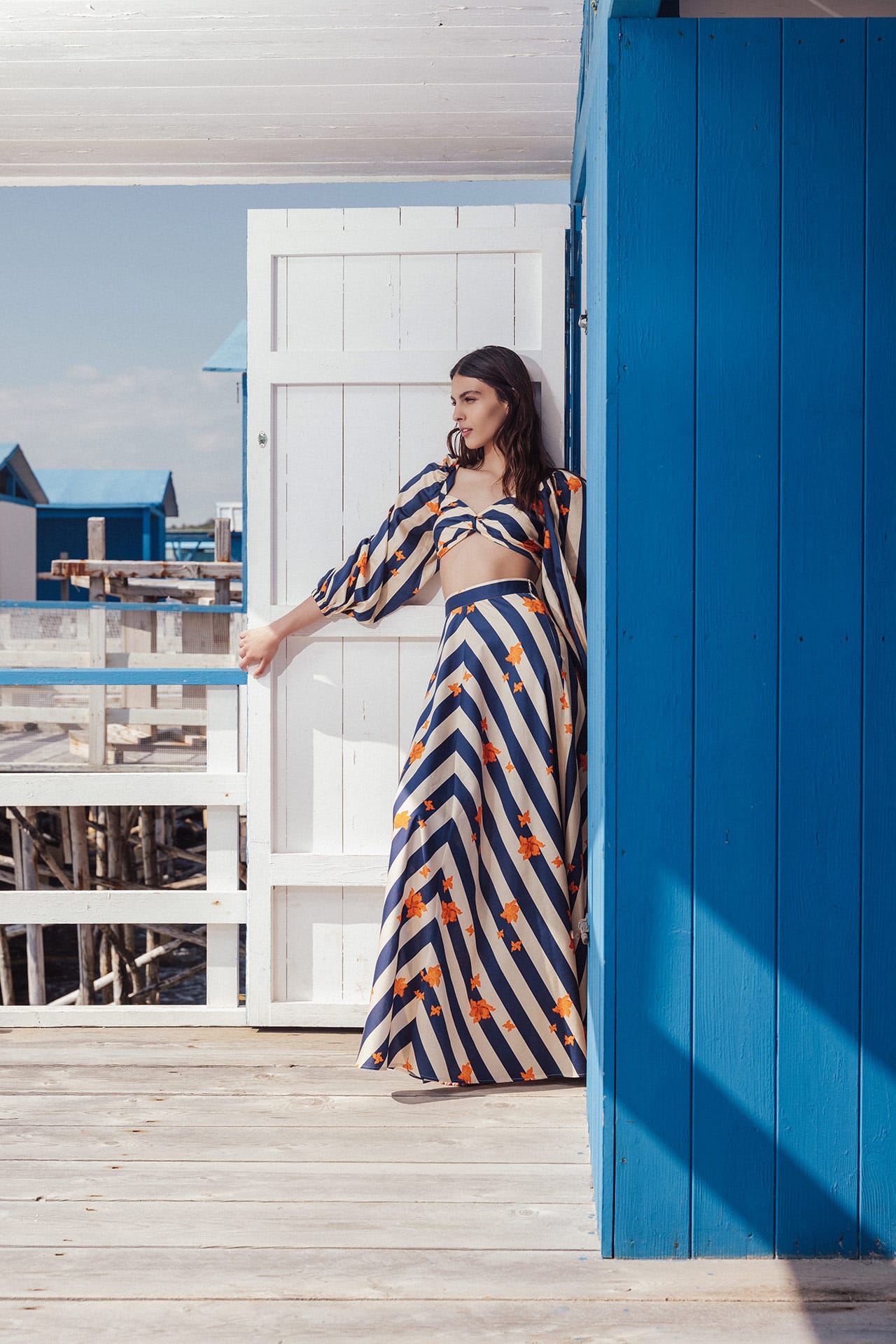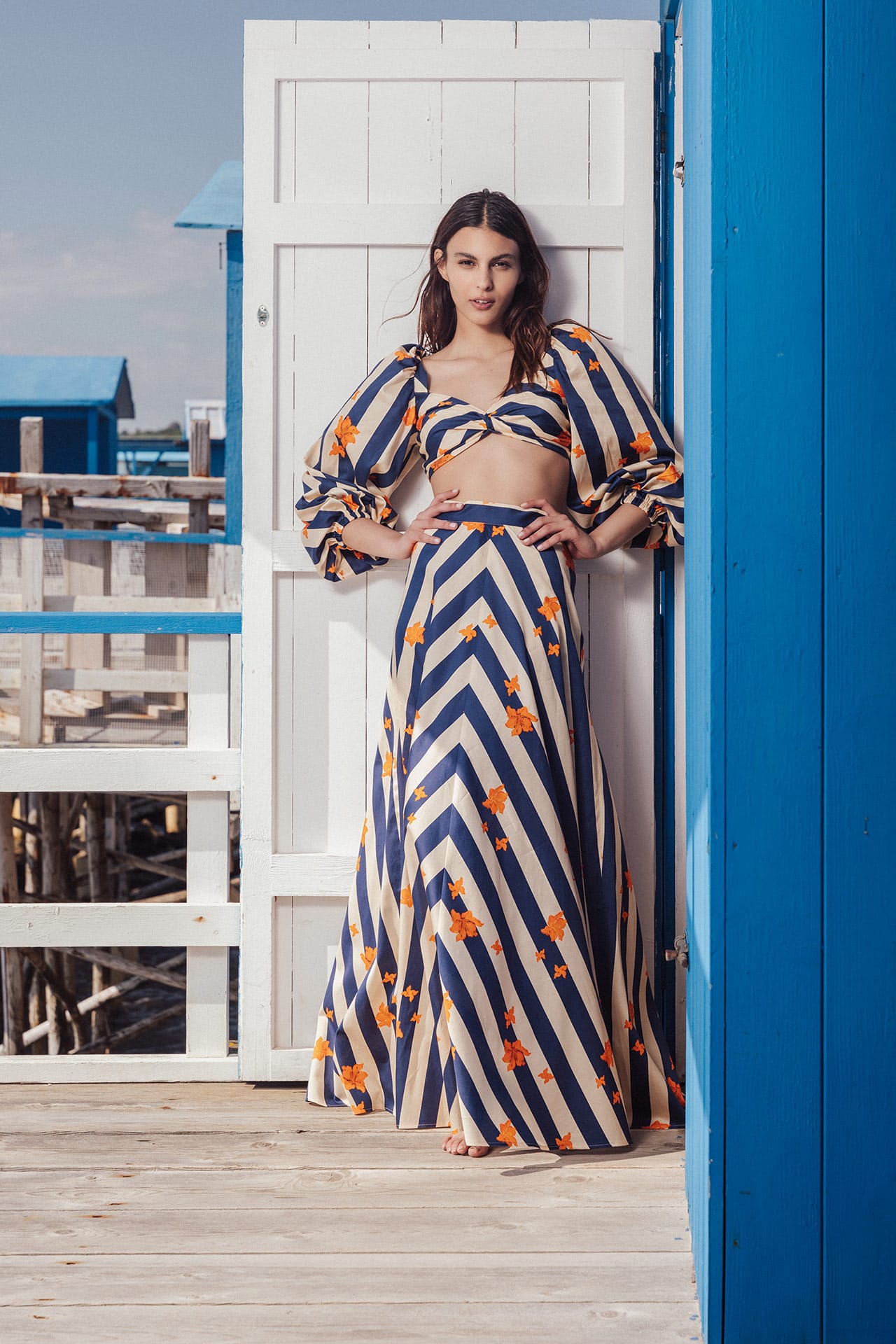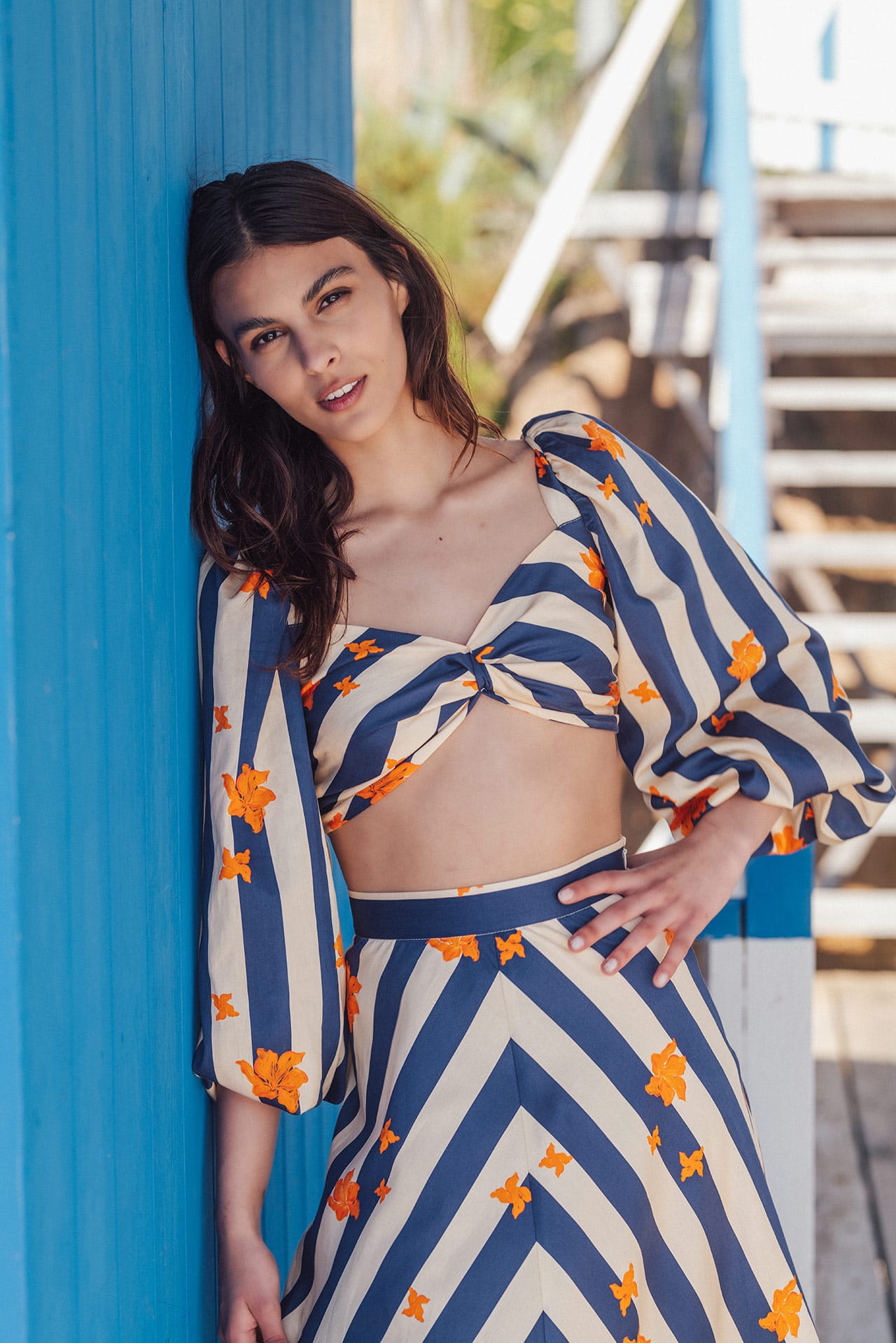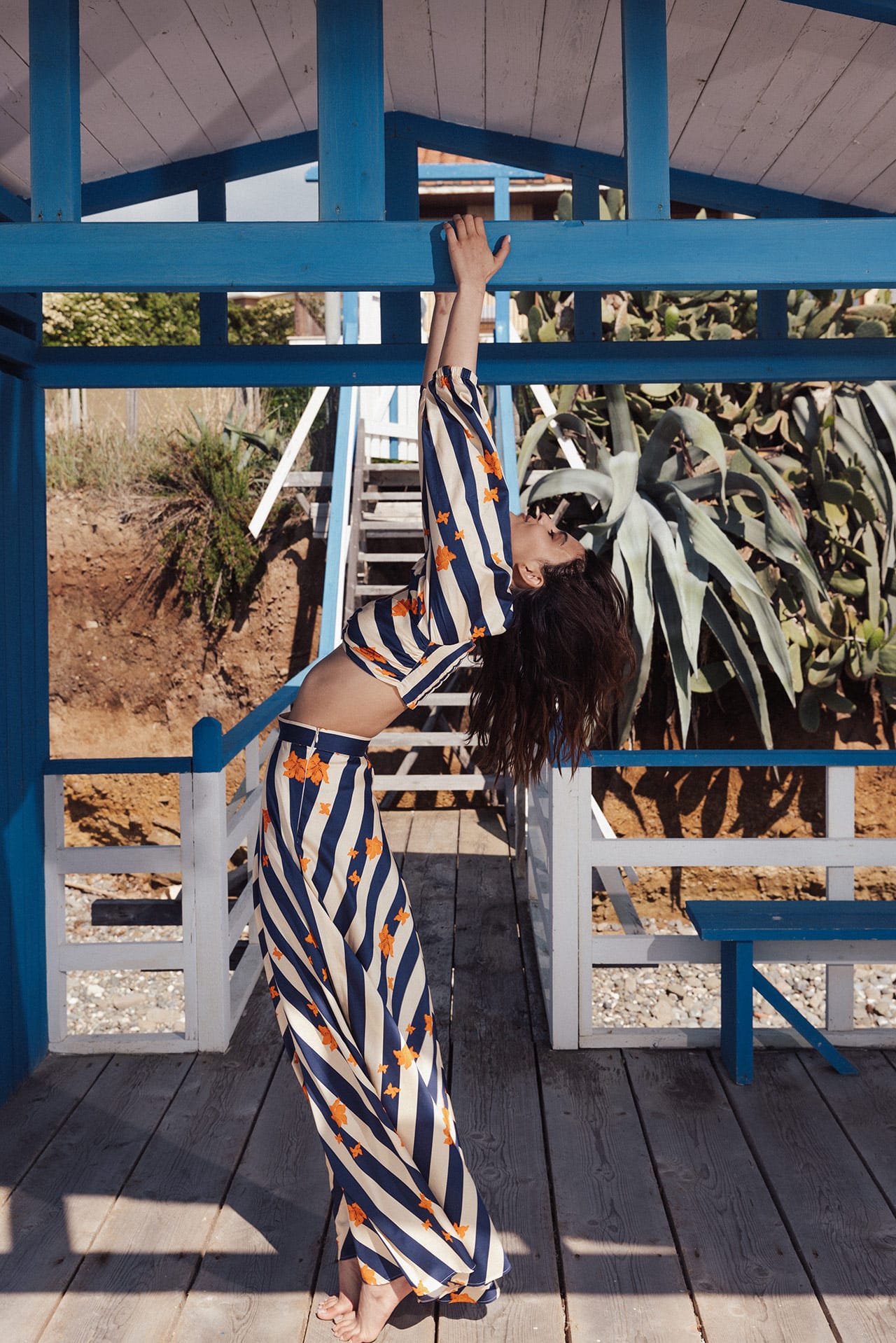 Crop top con maniche a sbuffo riga blu e panna con fiore arancio
Sold out
Crop top perfetto per le occasioni speciali, elemento essenziale per completare i vostri abbinamenti. È realizzato in lussuoso cotone morbido con maniche larghe e seducenti cut-out sul davanti e sul retro. Morbido sul retro grazie ad un elegante elastico.
Tessuto morbido con fantasia di righe e fiori dipinti a mano
Incrocio frontale
Taglio crop
Voluminose maniche a sbuffo
Polsini con elastico
Elastico sul retro
100% Cotone
La modella indossa: taglia I – EU XS-S
Lavaggio:
Poupine garments are all tailor-made in Italy. Production and shipping take approximately 15 working days.
We do not accept returns on custom orders.
PLEASE NOTE:
We recommend you place your order by december 12th. So you will have plenty of time to wear it, or wrapped and put it under the Christmas tree. Any order placed after such date will not be delivered by Christmas.