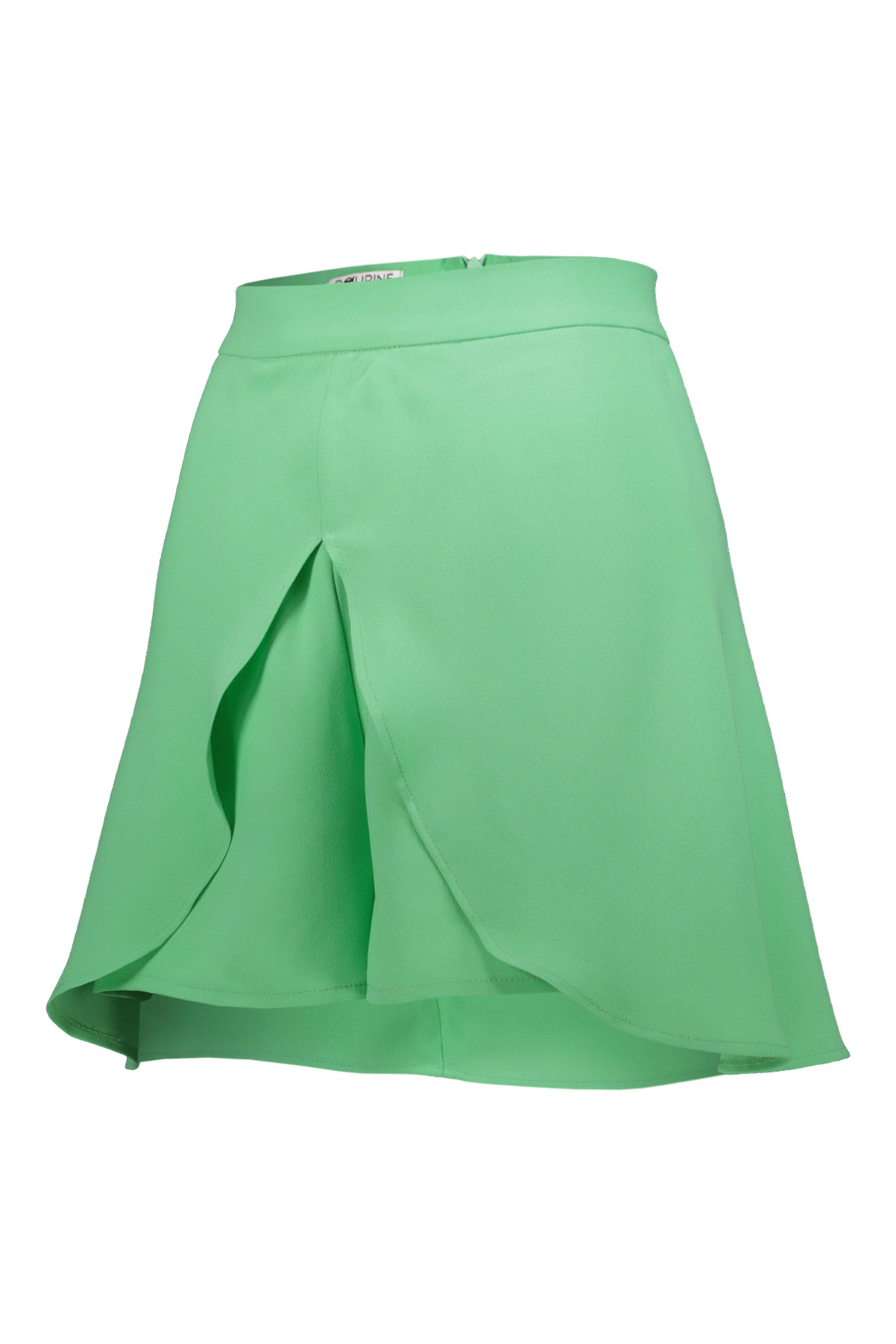 Mini-shorts
Sold out
180,00€
Returns and/or size and model changes are not possible for this product as it is from past collections.
Poupine garments are all tailor-made in Italy. Production and shipping take approximately 15 working days.
We do not accept returns on custom orders.
PLEASE NOTE:
We recommend you place your order by december 12th. So you will have plenty of time to wear it, or wrapped and put it under the Christmas tree. Any order placed after such date will not be delivered by Christmas.